2017 has been an exciting inaugural year for HarperDB. We moved into our first office in Downtown Denver in March and were the first tenants in a brand new building, which was both fun and challenging. We got to work straight away on coding our product and goto market activities and by the end of May we had a working prototype of HarperDB.

Over the summer we began to see the product take shape. We always knew that HarperDB would be a solid fit for HTAP use cases; however, we quickly saw that HarperDB was a really solid fit for IoT as well. This was exciting for us, and we have continued to gain traction in the IoT space.
August was a big month for us. We launched our website in parallel with the HarperDB Beta, and we closed our first round of funding at $1.175 million.
In September we launched the community edition of HarperDB. Since the product's release, we have had over 500 downloads from developers all over the world.
In October we attended Node.JS interactive in Vancouver, which was an incredible event. The reception from the node community was amazing and we met awesome folks from around the world. We feel very lucky to be part of that community, and are grateful for all of the feedback and support we received.
In October we also had the first open source project running on HarperDB published by the community which was an incredible moment for all of us.
We also brought on Eli Palmer our first hire in October. Eli has worked with us previously so we knew he would hit the ground running, and he has made some incredible contributions to HarperDB already.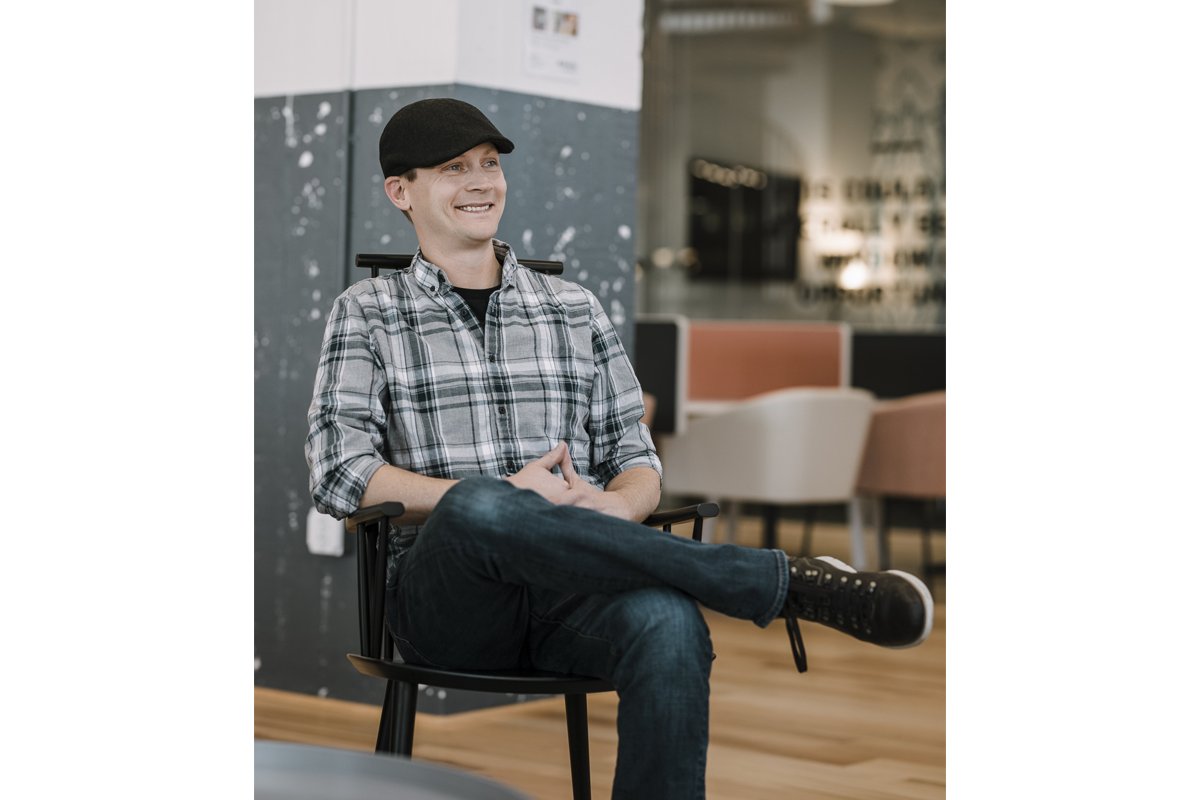 In November we completed JDBC, ODBC, and several other drivers which allowed us to integrate into solutions like Tableau and pretty much any other analytics tool on the market. This was exciting to see, and the seamless-ness and speed using Tableau and HarperDB together was pretty incredible.
In December we hired our second employee, Jason Bathrick, who is focused on business development, and is having great conversations with developers and partners.
We are looking forward to 2018 and are gearing up for the full product launch of HarperDB early next year. We are enthusiastic to see projects built by the community on and around HarperDB. In that vein we are launching a Hackathon early next year. We wish everyone Happy Holidays and New Year.
-Team HarperDB
---