React App with HarperDB and Cassidy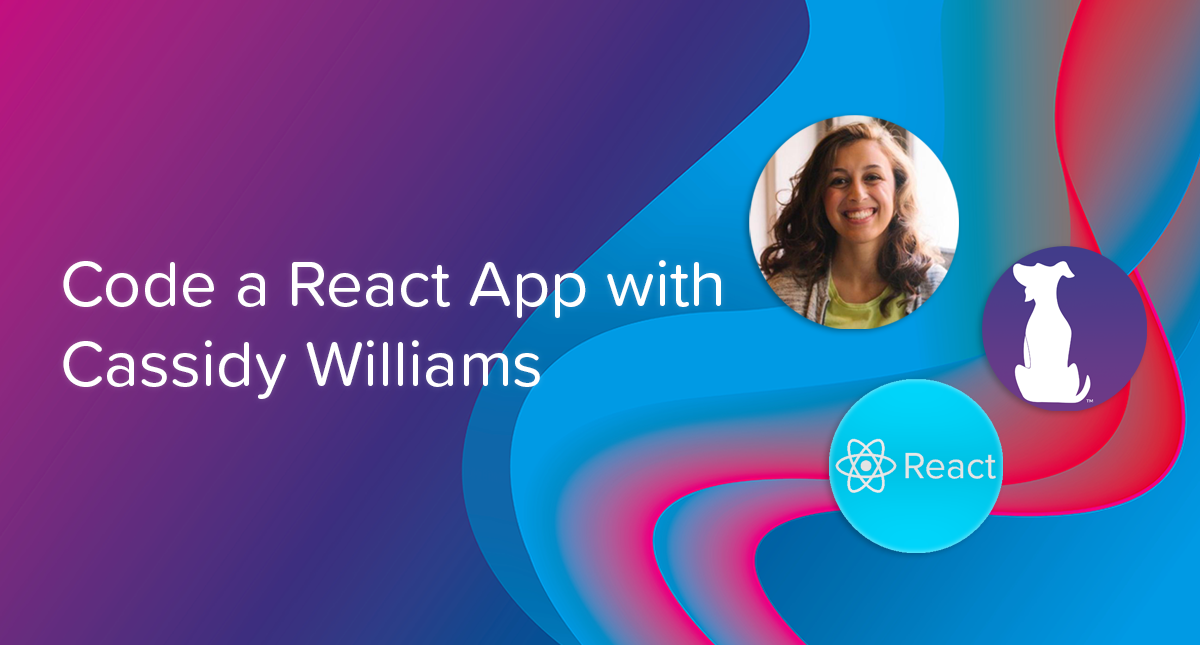 We were excited to host Software Engineer Cassidy Williams for this fun interactive event! Cassidy built a Hello World React App live with HarperDB. This code along is for developers of any skill level, and will help you sharpen your React skills, as well as app development and general database knowledge. We hope you enjoy, and if you like coding with HarperDB, you can use the code CASSIDY to upgrade to any paid instances. It is worth $250 in credits!
For this Code Along you will need:
Livestream Video: https://www.youtube.com/watch?v=35Nw4zYyaT8&t
Cassidy's Github Repo: https://github.com/cassidoo/book-rating-demo
React SDK: https://github.com/HarperDB/harperdb-sdk-react
Free HarperDB Account: https://studio.harperdb.io/sign-up
Meet Cassidy Williams, A Principal Experience Engineer
Cassidy is a Principal Developer Experience Engineer at Netlify. She's worked for several other places, including CodePen, Amazon, and Venmo, and she's had the honor of working with various non-profits, including cKeys and Hacker Fund as their Director of Outreach. She's active in the developer community, and one of Glamour Magazine's 35 Women Under 35 Changing the Tech Industry and LinkedIn's Top Professionals 35 & Under.
As an avid speaker, Cassidy has participated in several events including the Grace Hopper Celebration for Women in Computing, TEDx, the United Nations, and dozens of other technical events. She wants to inspire generations of STEM students to be the best they can be, and her favorite quote is from Helen Keller: "One can never consent to creep when one feels an impulse to soar." She loves mechanical keyboards and karaoke.
Power Your App or Project with HarperDB Cloud
Built for developers of any skill level and fully managed by us, so you can focus on the code that matters in driving value to your project. We have a built-in single endpoint API, real-time bi-directional table-level data replication, and a web-based admin studio. Let's build something great together.